About the Authors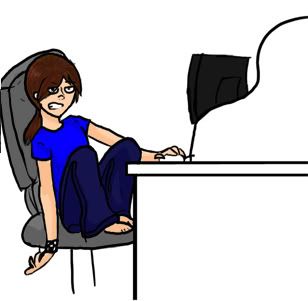 CONNOR:
-Is the creator of Ashley and co-founder of PPoP.
-She is just here for the pizza.
-So go get her some. Kaythanks


ALEXIS:
-Also co-founder, creator of BHN.
-Proud to be a rabble-rousing hippie.
-Made the page neon and raverish. You're welcome.




RUTH:
-Was randomly invited to join PPoP and is the creator of Dave
-Is the only English Author ;D andgetsveryconfusedbyAmericanterms
-Doesn't think Dave understands why he likes Berries and Cream.